Efficient systems will start
pumping

earlier

in the day,
pump more water throughout the day and will stop pumping later in the day.

---
Why are LORENTZ systems more efficient?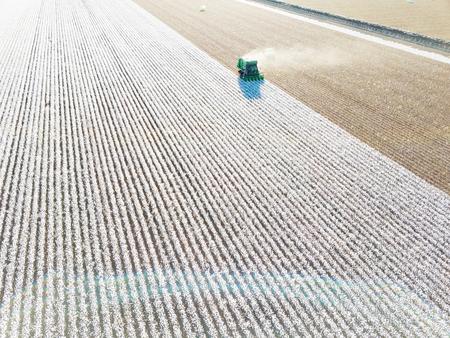 Efficiency is in our company DNA, you even see the ETA η efficiency symbol in our logo.
As the energy from the sun is not constant, either seasonally or daily due to changing weather, a solar pumping system must adapt to the changing conditions and deliver the maximum water possible with the amount of power available. Software in the pump controller looks at the available power and changes how the pump is powered to maximise the water output.
Choosing the right materials and designs for products allows for precise tolerances, this assists with mechanical efficiency.
Efficiency is very important for a solar water pumping system. Efficiency ultimately defines how much water the system will pump with the available power. With solar power (PV modules) then you are making a capital investment in your power source. With an efficient system you either spend less for the same amount of water or get more water from the same power source.
Western Australia large scale solar irrigation installation
The LORENTZ solar pumping system provides an average of 1.6ML per day from the two systems.
The client plans to install another three systems in the coming year to allow increase in cattle.
Simply More Water
Look at the charts below comparing a LORENTZ system against another high quality, global, solar pump system.
Notice the difference depending on the weather.

Perfect Solar Day
Leading
Compedators

AC Solution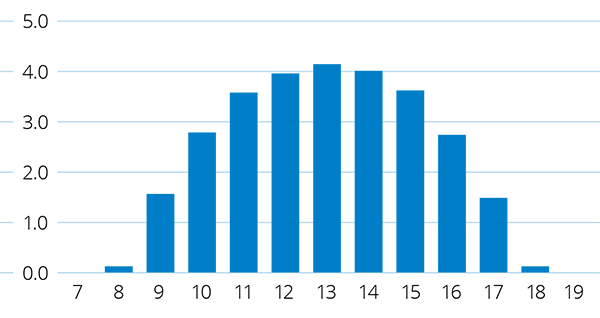 28 m3
Lorentz PS2

DC Brushless Solution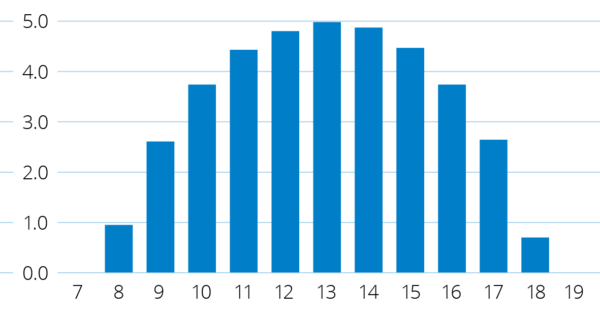 39 m3
---

Cloudy Day
Leading
Compedators

AC Solution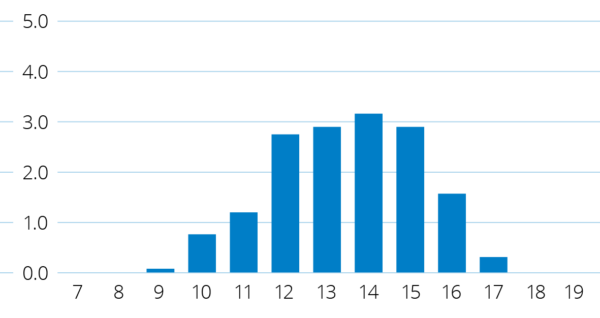 16 m3
Lorentz PS2

DC Brushless Solution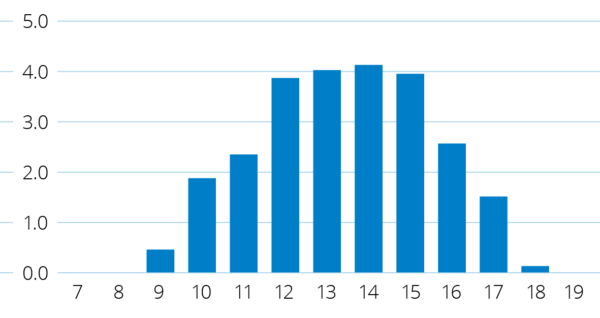 25 m3
---

Very Overcast Day
Leading
Compedators

AC Solution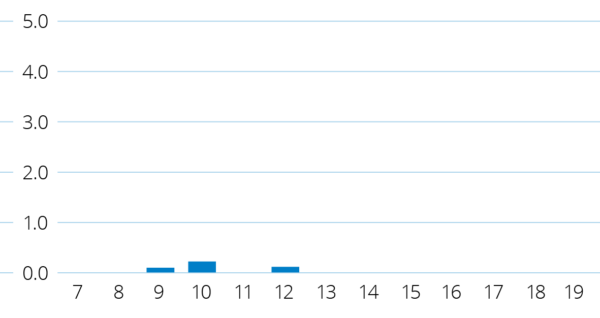 0.38 m3
Lorentz PS2

DC Brushless Solution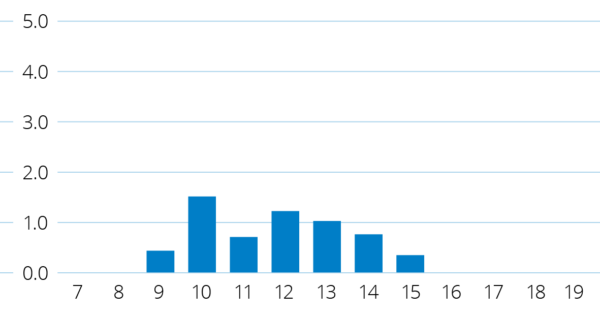 6.0 m3