Designed For Solar
Customised for the Australian Environment
Designing for off grid
LORENTZ have a 100% focus on designing and building solar water pumps and have been doing so for over 20 years. Our products are almost always installed in the most remote and harshest off-grid environments.
Designing products for off-grid use is in our DNA and means that the engineering priorities are different from our competitors.
Products must be reliable and have a long life
Reliability comes from designing the system components to run in real world conditions. Our vast experience over the past 20 years has taught us what is needed to design realiable products.
We choose the right materials and production techniques to give our products a long life, even in the most difficult dusty, hot, damp, cold, or dry conditions.
Our systems must work first time
When you are installing a product 30 hours away from your workshop, in a desert, on a mountainside then you need to know that it works out of the box.
Every single LORENTZ pump system is tested for around 90 minutes before it is packed. We do a mixture of in-process automated testing combined with real testing of every pump system. Every motor and pump is run in water and measured before delivery.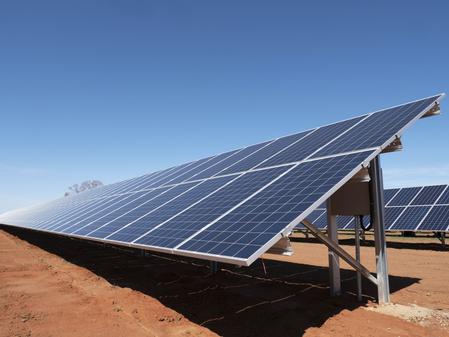 Be easy to service and repair
All LORENTZ systems are designed to be field serviceable. All systems are modular allowing electronic boards, motors, pump ends and other components to be easily replaced. Not only are they serviceable but component spare parts are priced proportionately to the whole system price.